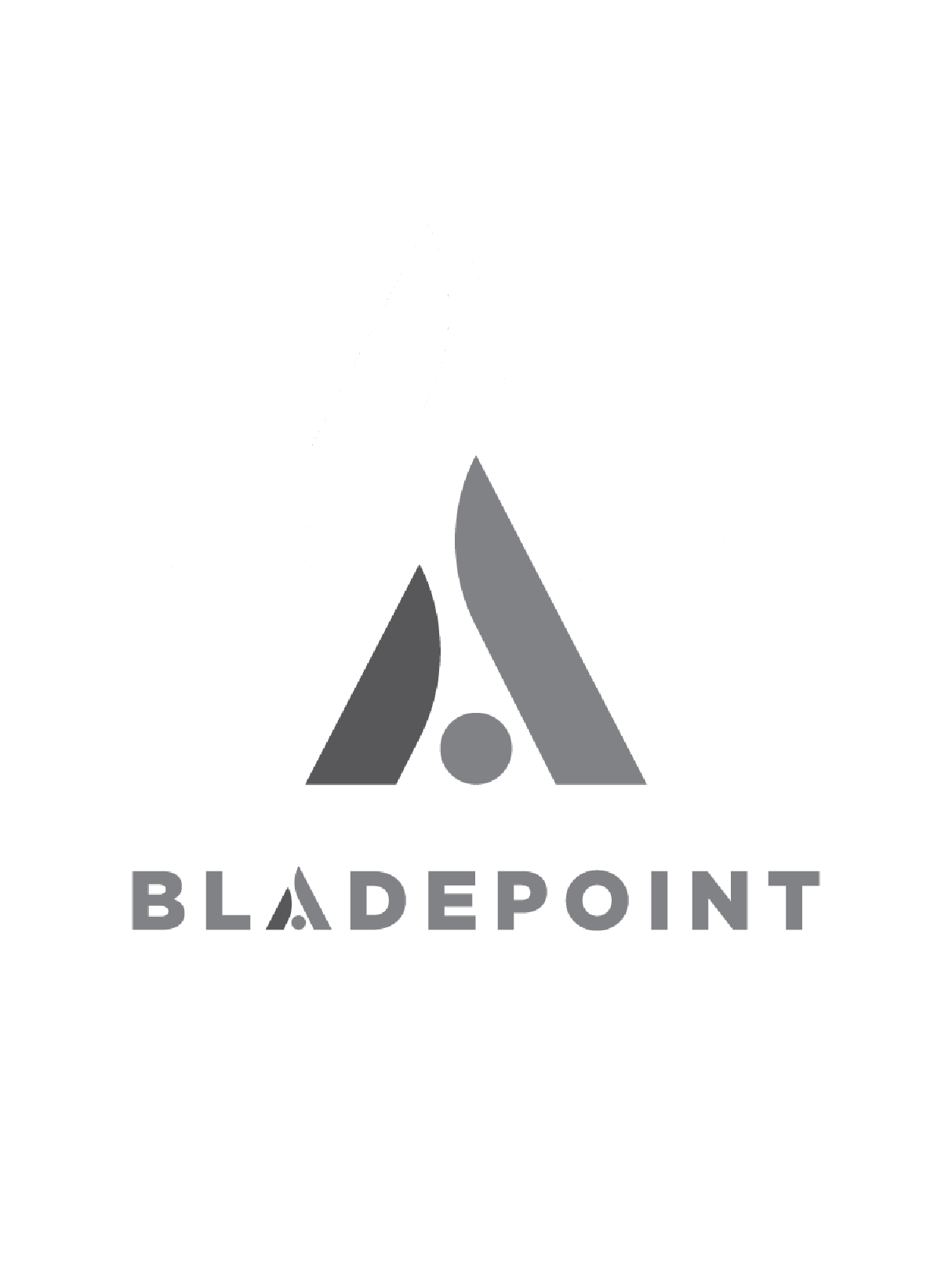 Stabilized Wood Blocks & Scales
Single colored stabilized wood blocks. Great for knife handles and similar projects.
Stabilized wood is real wood that has been dried and then impregnated with a heatcuring resin. The blocks are submerged in the resin and vacuum is applied. During the process the vacuum pulls out the air from within the wood. There is now underpressure in the wood and as it is submerged, when the pressure is normalized the wood "sucks" in the resin.
When the impregnation process is complete, the blocks are carefully wrapped in tinfoil and heattreated according to the resin manufacturers specifications.
After the resin is cured the blocks get cleaned mechanically. Sometimes the wood warps and this is squared up on the bandsaw, other blocks just require sanding.
SHOP NOW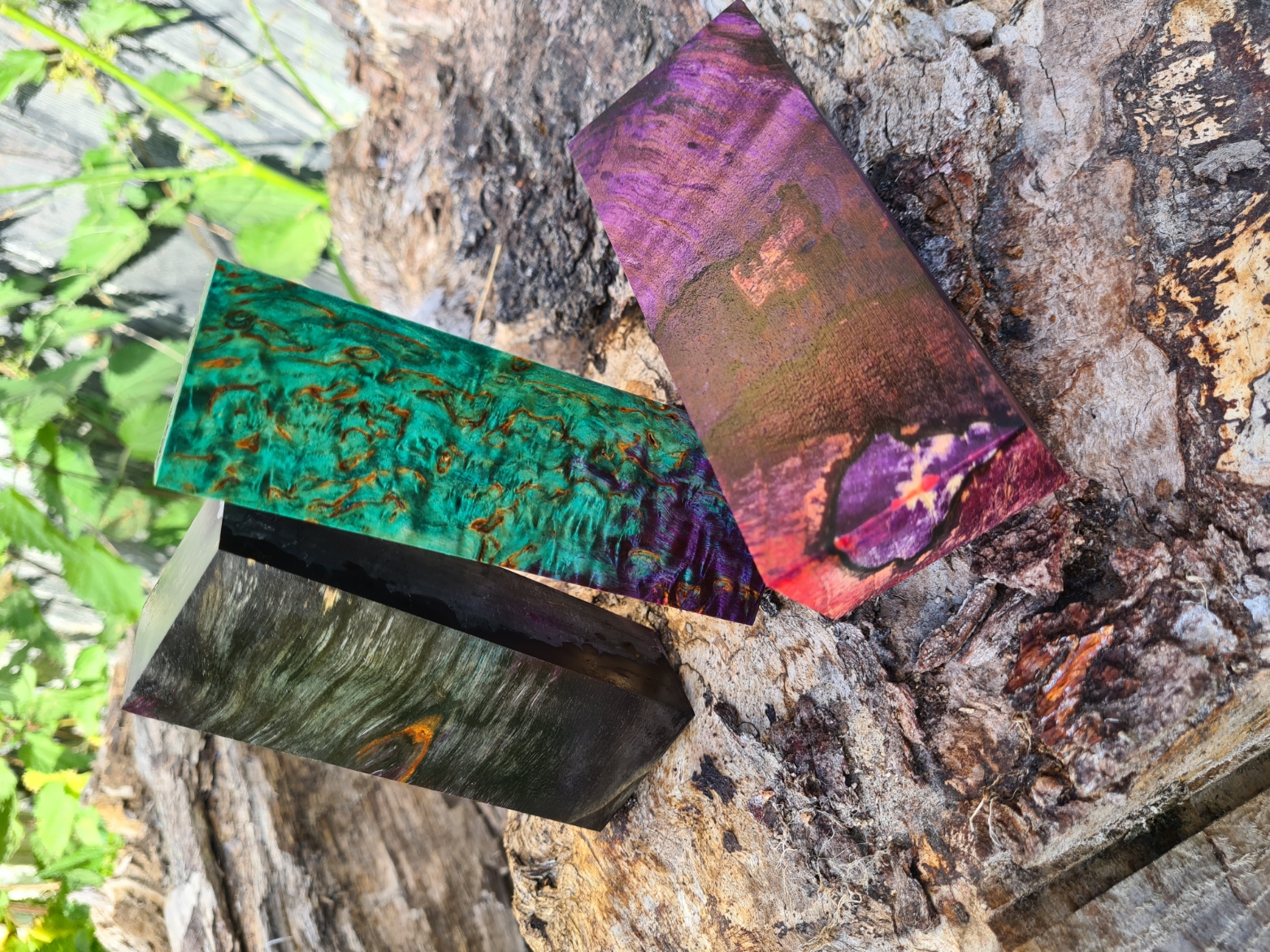 Stabilized Wood Unique Pieces
When making something unique, why settle for standard products? Here you will find pieces of stabilized wood that are special enough to get their own treatment.
All pieces are handmade with different drip and soaking techniques, both in and out of vacuum. Blocks can undergo several heat treatments as well if there are many colors present.

What you see is what you get, the pieces are only moistened for the pictures to bring out the true colors. These are all unique and cannot be restocked.
SHOP NOW