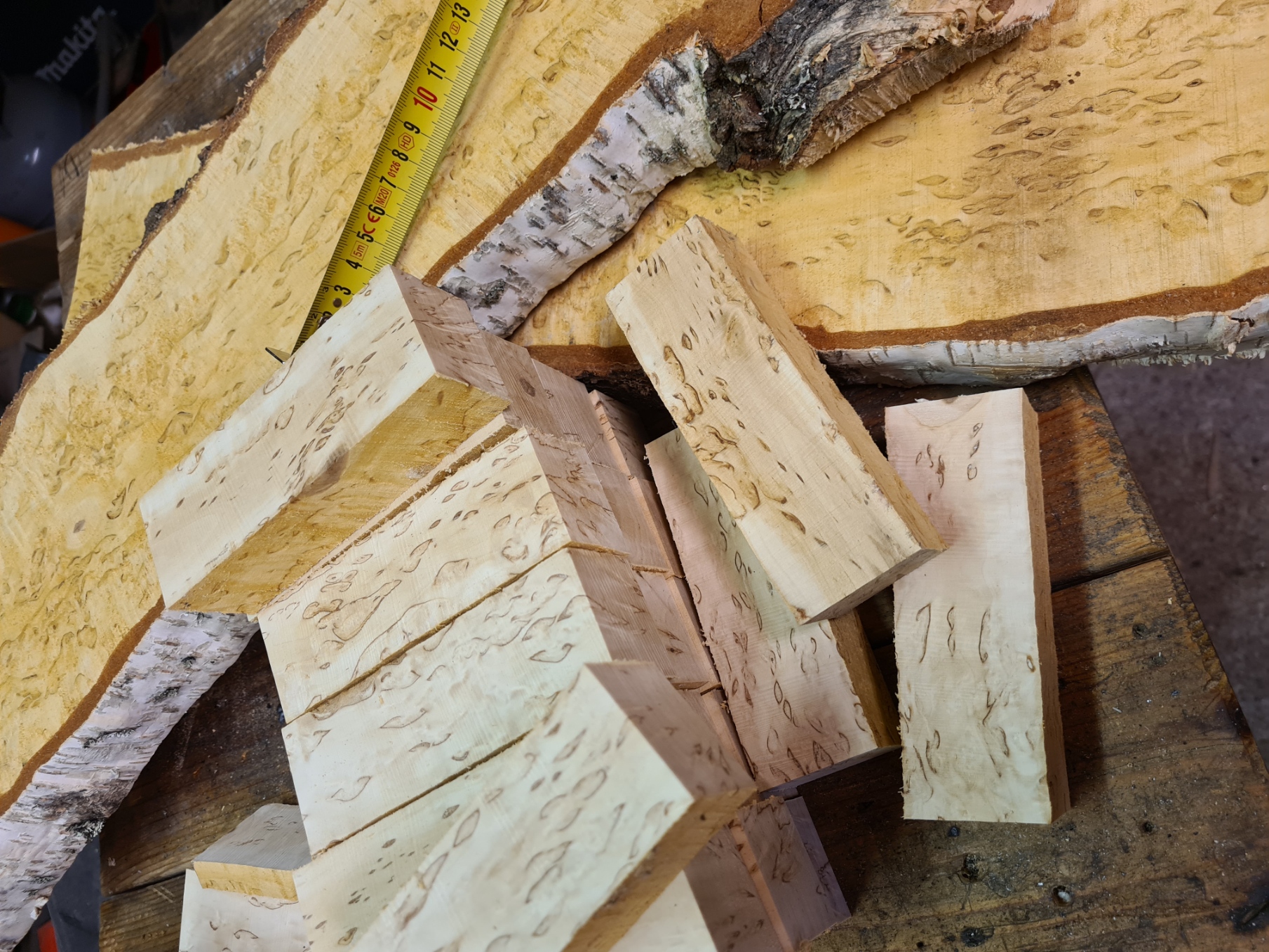 Wood Blocks & Scales
Wood blocks suitable for knife handles and many other projects. Responibly sourced from all over the world.
SHOP NOW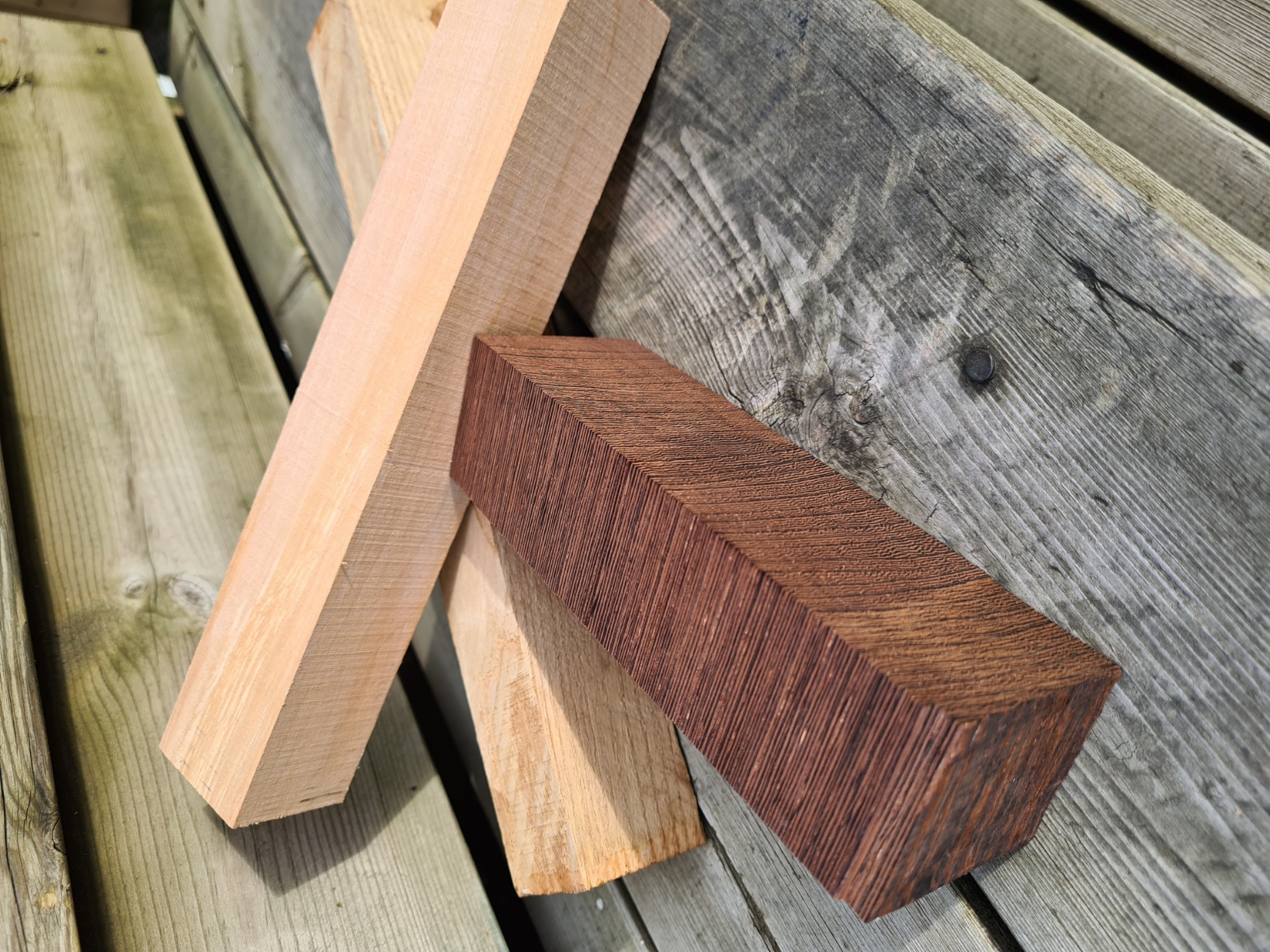 Woods Large Blocks
A large knife or maybe another project in mind? Here you will find larger blocks of wood suitable for various applications
SHOP NOW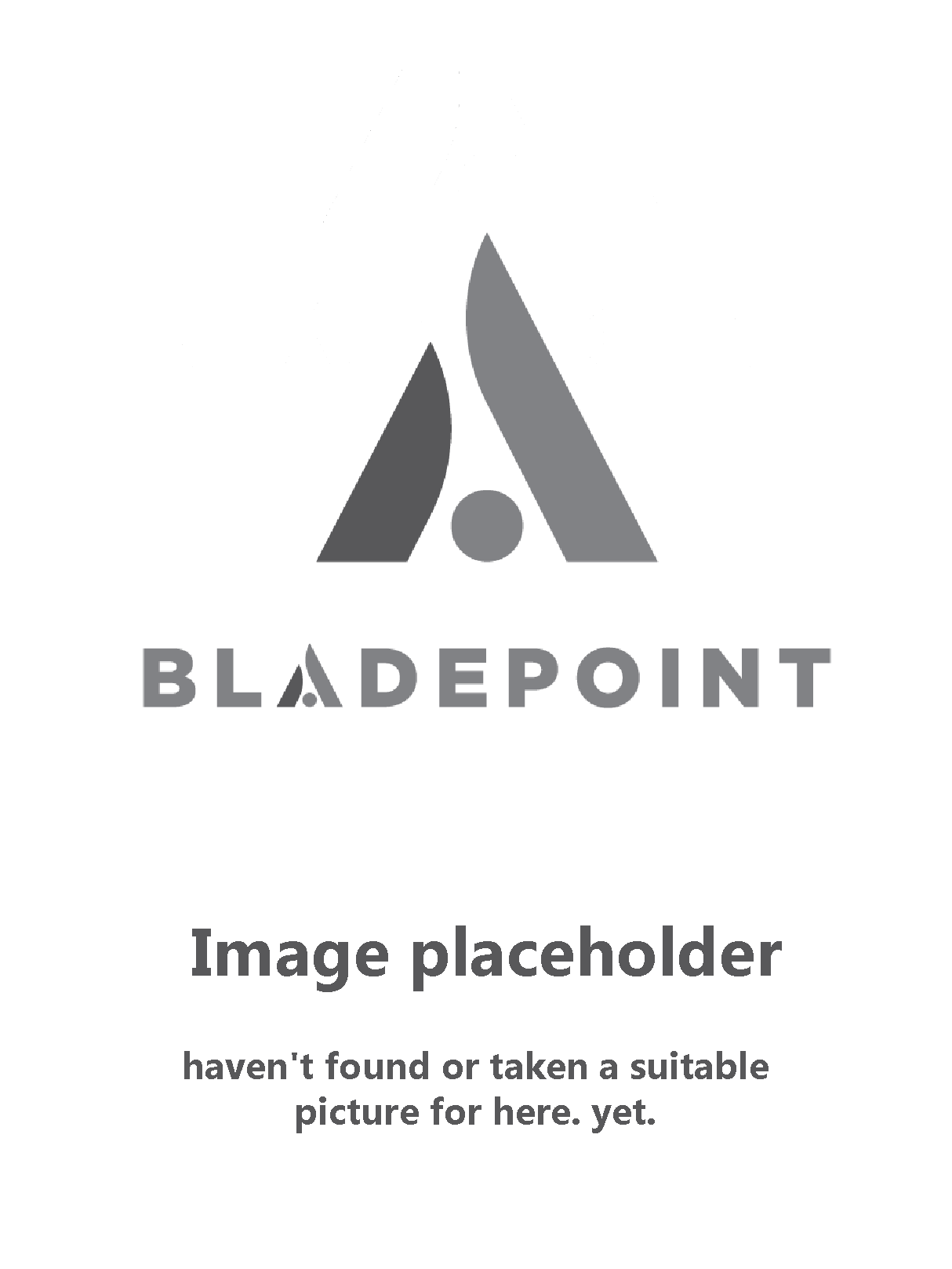 Wood Unique Pieces
When making something unique, why settle for standard products? Here you will find pieces of wood that are special enough to get their own products. What you see is what you get, the pieces are unique and cannot be restocked.
SHOP NOW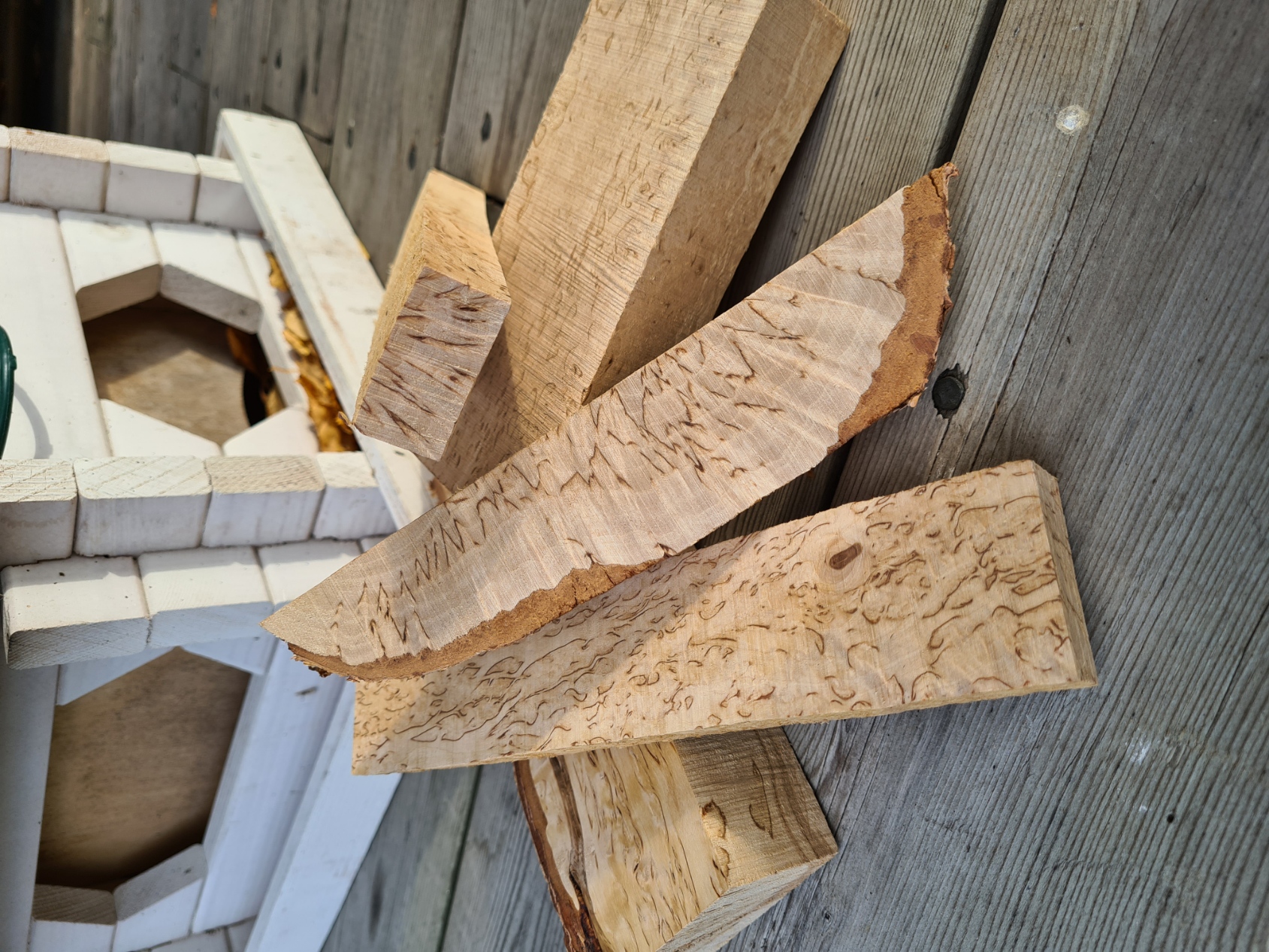 Wood Offcuts
Whenever wood is processed, there will be offcuts. Odd sizes and shapes as well as blocks with defects go here. Best of luck scavange hunting!
SHOP NOW
https://page-builder.automizely.com/static/media/BlogTags.115abe328a609852edae.liquid